English Piano Trio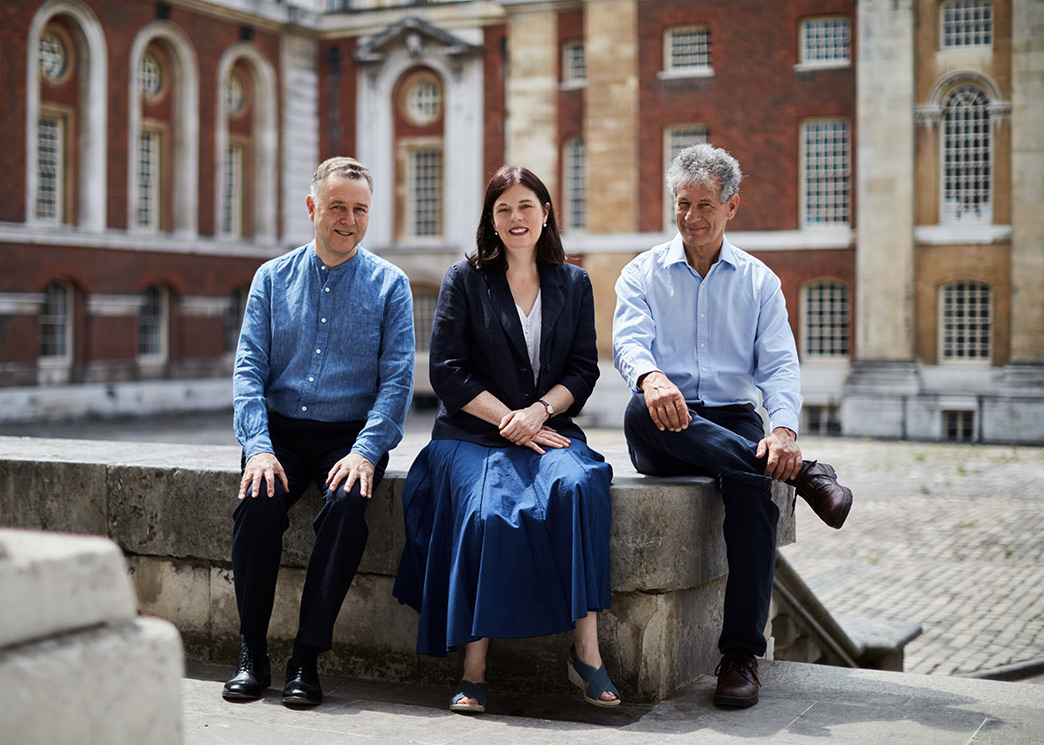 Date: 9 Feb 2022 Place: Howgills, Letchworth Time: 7.45pm
Haydn Trio in E (Hob.XV:28),
Rutland Boughton Celtic Prelude,
Ernst Bloch Three Nocturnes,
Schubert Trio B flat op.99 D. 89
The English Piano Trio now celebrates its 27th season. Formed by three distinguished artists, the Trio has performed regularly at major London venues, and has toured extensively abroad in Turkey, Cyprus, Austria, Spain, Germany, France and Italy. The Trio has presented complete Haydn, Mozart and Beethoven programmes at London's South Bank, at both the Queen Elizabeth and Purcell Room. They also play for music societies and festivals throughout the UK.
The Trio has promoted contemporary music by commissioning, performing and recording new works by Berthold Goldschmidt, Malcolm Lipkin, and David Matthews.The players held a residency at King's College, University of London, working with young composers. For their 20th anniversary, they commissioned and performed works by David Matthews, Cecilia McDowall and Joseph Phibbs. These works are now firmly in their repertoire and are performed at home and abroad.
The English Piano Trio is constantly producing ideas about programming, either as a trio, or with actors and narrators in their 'Words and Music' evenings, in which composers, writers or historic events are portrayed with music and readings. A recent script was 'On the Danube' a collaboration with celebrated actor Timothy West CBE in an entertaining musical diary along Europe's second longest river.
The English Piano Trio needs no introduction to Letchworth Music and we look forward to welcoming them back.