Julian Quartet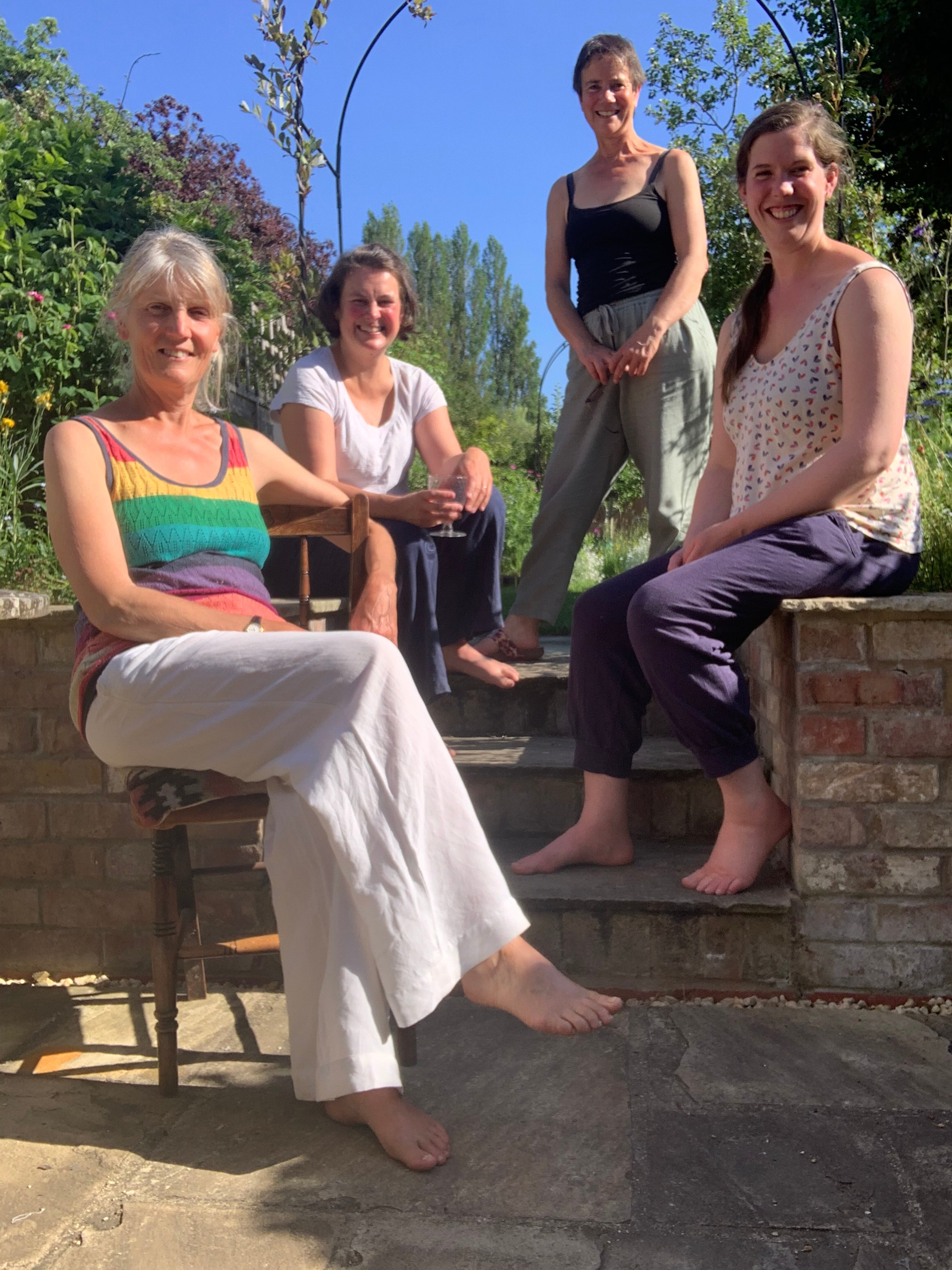 Date: 11/10/2023 Time: 7.45pm
Jean Paterson, Lucy Hewson violins, Nichola Blakey viola, Cressida Nash cello.
The programme starts with Purcell: a selection of dance movements from his semi-opera "The Fairy Queen", composed as incidental music to Shakespeare's "A Midsummer Night's Dream", plus three of the Fantasias for strings. Whilst the dances show Purcell's deft hand, charming and light, the fantasias plumb the depths of Purcell's inventiveness in counterpoint and harmony, with themes folding around each other in inversions, diminutions and expansions, much as Beethoven does in his late quartets. The Fantasias will be interspersed with a selection of poems by John Donne .
The second half of the evening weaves together a Beethoven quartet with the poem Little Gidding, one of T S Eliot 's Four Quartets. Eliot listened to Beethoven's late quartets as he wrote the poems. Little Gidding is the last of the poems, and Opus 135 is the last quartet Beethoven wrote.  The name we chose for our group, The Julian Quartet, arose from our study of these works. Eliot quotes Dame Julian of Norwich, the 14th Century Mystic (whose "Revelations of Divine Love" are the earliest surviving English language works by a woman), in his Four Quartets: "All shall be well, and all shall be well, and all manner of things shall be well". The poems are read at our performances by various people close to us to whom the words and music have meant much. We were fortunate enough to perform this programme in the secluded chapel of Little Gidding itself.